Looking For a New Challenge?
Balance Motions for Life at Sea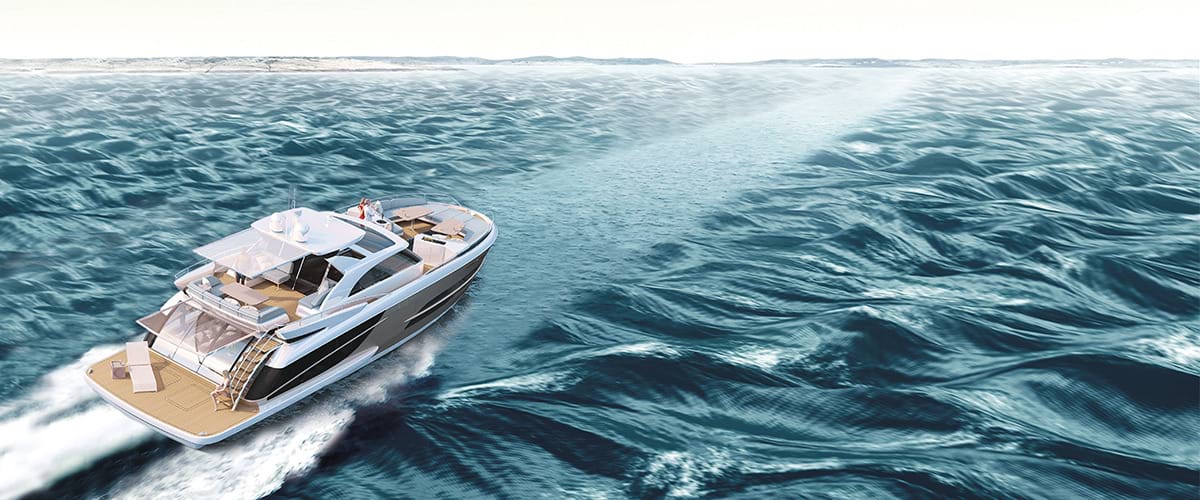 Our products makes the difference – the difference between enjoyment and seasickness, the difference between low and high fuel consumption, the difference between excellent visibility or bad visibility. Do you want to create amazing marine products with a tribe of techs who have a passion for the sea? Connect!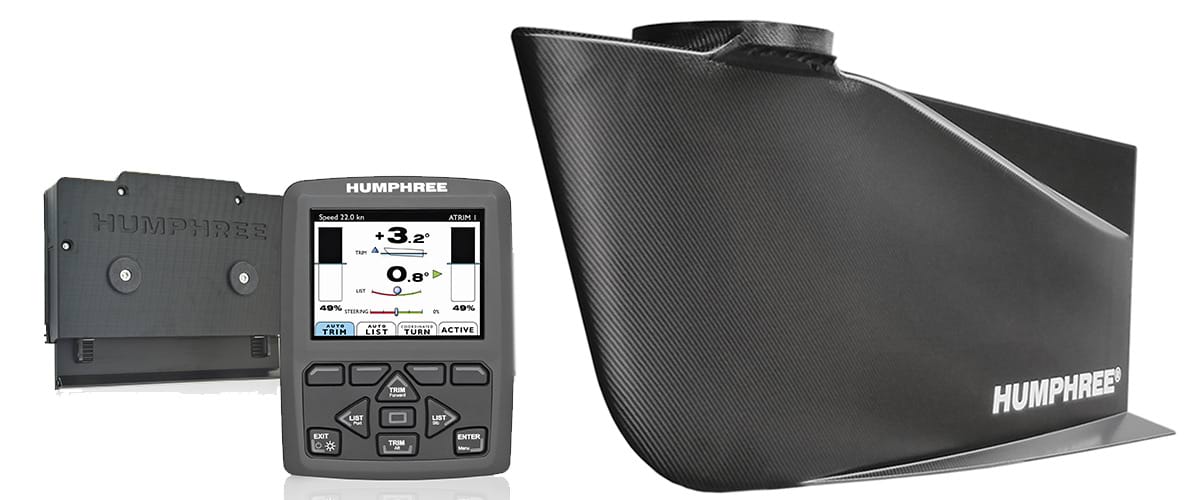 Workplace and Culture
We have the courage to bet on what we don't fully comprehend and trust that a combination of our skills and drive we'll grow stronger and faster than competition.
The desire to move forward is essential in how we work and who we hire. We win more often than we lose and celebrate our successes, big or small.
We take care of each other and value different perspectives to help our colleagues to better solutions for our customers.

Come by our office and meet our team - coffee and an insight to the marine world is on us!
Our Values
Courage

If you do not dare, you do not learn. Our heritage is to have the courage to stretch our abilities to get us beyond what we thought possible. We deploy fast, test and improve. We trust that our people and abilities grow when we take on new challenges.

Teamwork

We carry the responsibility of making ourselves needed. We don't wait around to be in demand, we find out how to help or create something new together. We value curiosity in each others areas of responsibility while maintaining respect of each others expertise and ownership of tasks. That's what we call teamwork.

Engagement

Humphree stabilization of large vessels, carrying passengers or valuable cargo, takes a great deal of trust from our customers. Confidence in us is a reflection of our dedication, we encourage each other as professionals, colleagues and friends to engage in every important task, big or small.
What's it Like Working with Us?
I'm a sail racer and like fast pace, change and teamwork. It's just great to have that same feeling walking into the office that I get when boarding our race boat - teamwork to win!

Beata Törneman

Naval Architect, Profjord
Perks & Benefits
Responsibility & Career

Working in an entrepreneurial setting means that you can grow & develop faster than in other environments. Achieve your career goals in months instead of years, choose to grow with us or move on to our sister companies Volvo Penta or CPAC systems!

A Unique Journey

Besides changing an industry and building a world class company, we work out together at our next door spa, arrange monthly activities together and some of us join the annual Humphree ski trip.

Compensation & Benefits

The greatest compensation we can offer is to work with your passion, give you the opportunity to grow your capabilities with inspiring colleagues. That's great, but it's hard to eat. We offer competitive salaries & benefits and we pay for performance - perform well, earn well.
About Humphree
Since 2002 we have offered simple to use and smart stabilization systems to the marine world. Our customers would tell you that we're second to none in quality and reliability on the seven seas. We're proud of what we have achieved and challenge ourselves to re-invent what we do to stay in the lead in the future. Curious? Connect!
Already working at Humphree?
Let's recruit together and find your next colleague.